This website will be continually filled with latest news. 
Thank you for visiting our website!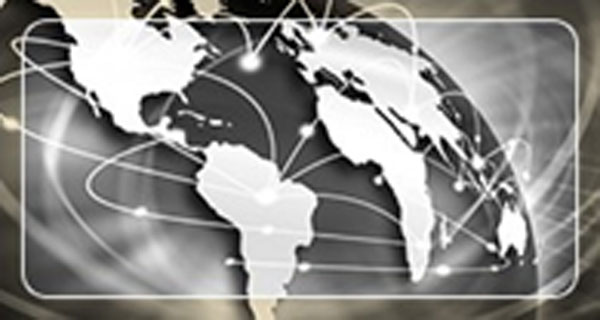 We grant for excellent Services to our Partner and Customer.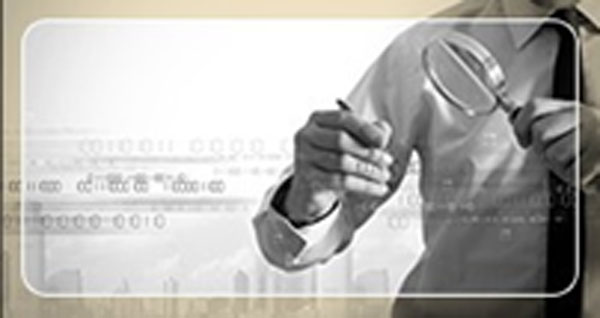 Please take a look in our Gallery, to grow your additional picture about our Group. 
It is a pleasure to get in touch with you. Please use our Contact form, we answer soon.